ApeCoin price is taking a dangerous route that could lead to a steep correction if things do not simmer down. However, considering the massively bullish sentiment around APE, the upcoming retracement could also provide an opportunity for patient buyers to accumulate the altcoin at a discount before setting a new all-time high.
XRP price is at a position that has historically returned massive gains for patient buyers. Therefore, investors need to keep a close eye on this remittance token as an explosive move is around the corner.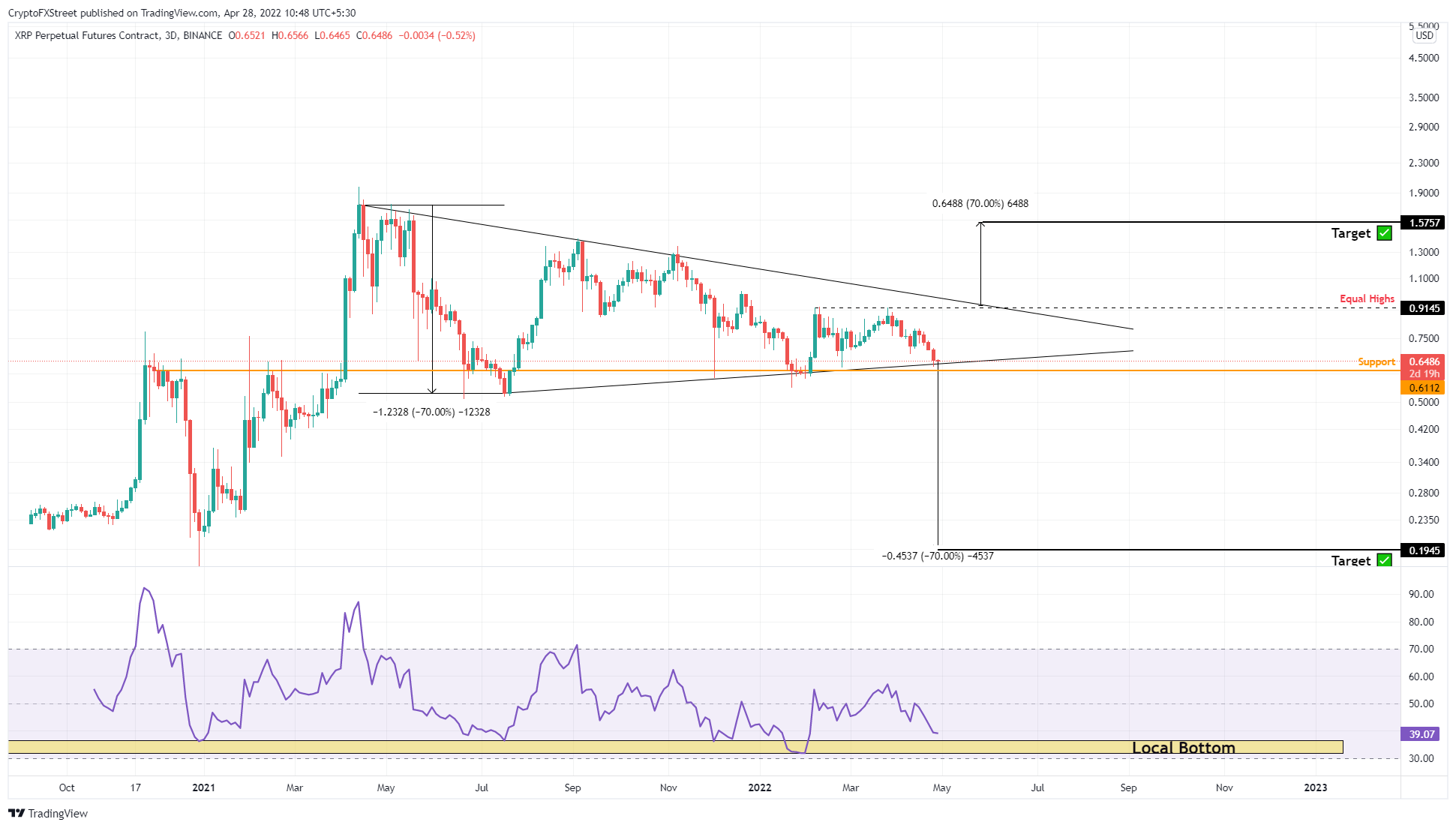 Ethereum price could plummet as analysts identify signs of bearish exhaustion in the altcoin's price trend. This comes despite a drop in Ethereum's circulating supply as the quantity of ETH burned hits a record 2.1 million.