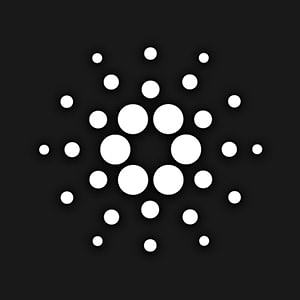 Cardano (ADA) price looks to be on the cusp of booking a third consecutive losing streak. But under the hood, the Relative Strength Index (RSI) reveals that bulls are pushing against and are buying on the dips in a fade-in trade. With more calm periods around the corner, as FED officials enter a blackout period and this weekend erases another tail risk that is dragging on ADA price, it offers room for upside. 
Ethereum (ETH) price was in the danger zone after price traded below the 55-day Simple Moving Average (SMA) near $2,986.86. But bulls stepped in and used the area between the 55-day SMA and $2,900.00 as a fade-in level before ramping price action up above $3,000.00.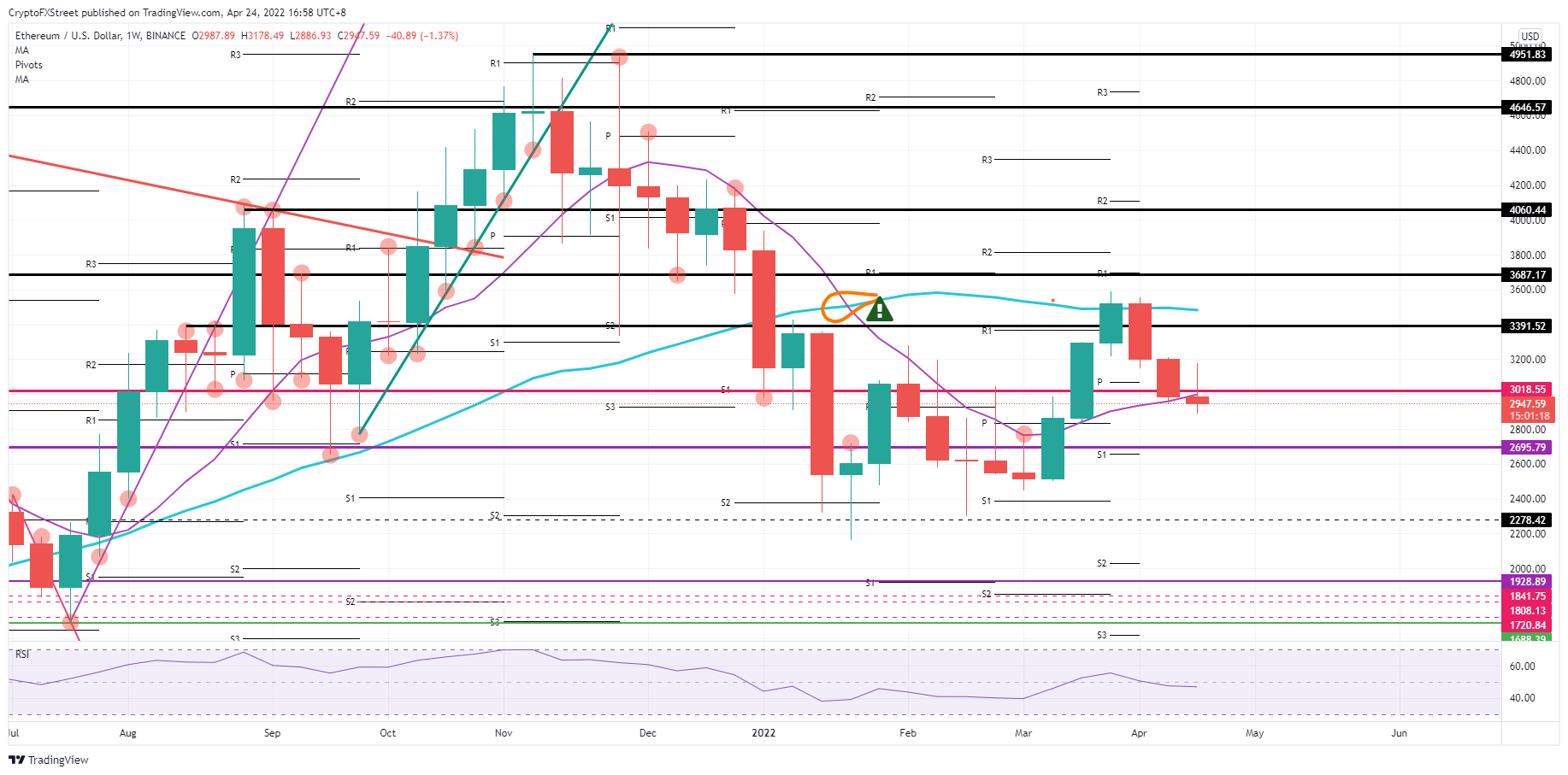 Ripple (XRP) price is an outlier against most other major cryptocurrencies as the pair is not in the possibility to gain on dollar weakness and favorable tailwinds underpinning price action in cryptocurrencies overall.  XRP price looks to be hanging by a thread and looks set to tank a massive 35% next week.